We hope you've had a wonderfully-vaccinated summer (🥁). Between the barbecues and long overdue reunions, here's a snapshot of what's been happening at BACKED.
---
1.
We're not one to kiss and tell…but apparently Thought Machine is now a unicorn. 🦄
Lots of major banks have already adopted Thought Machine's cloud-native banking solutions – including Standard Chartered, Lloyds Banking Group and SEB. Most recently JPMorgan Chase announced it will also replace its retail core banking systems with Thought Machine's Vault product. We invested in their seed round back in 2016 and we're backing Paul and his 450+ person team all the way.
Andale!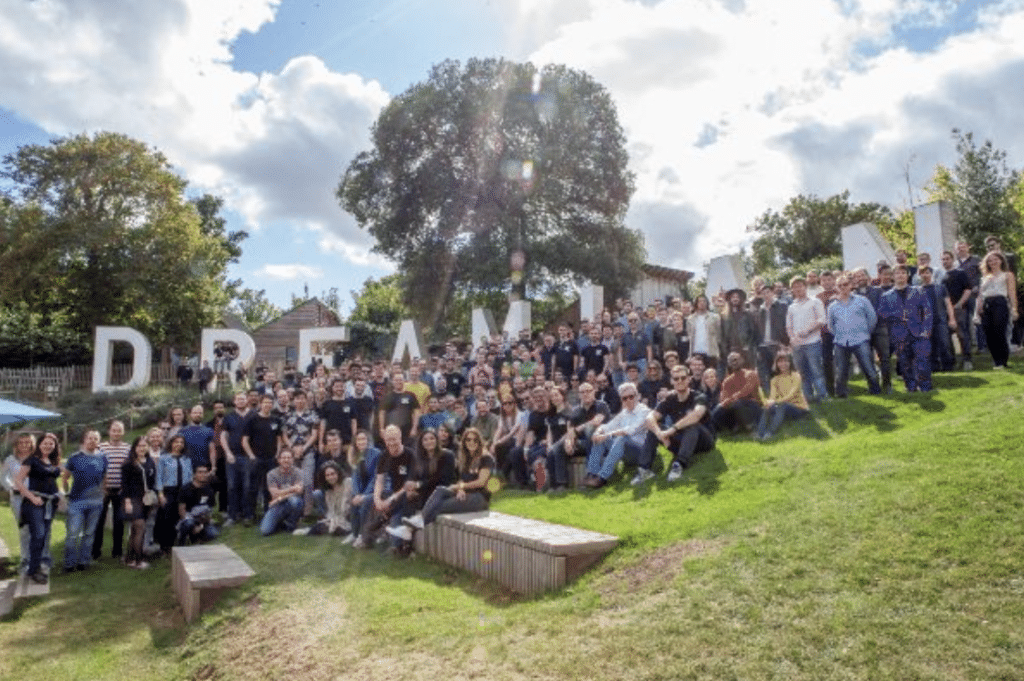 2.
Speaking of mythical horned creatures…it's Axie time.
Sky Mavis raised a $152M Series B round from a16z, Accel and Paradigm, valuing them at $3B. We invested in their $7.5M Series A round in Q2 2021. 
They've generated over $2.2B in sales to date from Axie Infinity. Through this they've earned $700M in revenue in 2021 and the team is confident they'll hit $1B revenue by the end of the year. This is all with a player base of only 2 million DAU.
More than 615,000 traders have bought or sold Axie Infinity NFTs in nearly 5M transactions, meaning the average transaction for an Axie Infinity NFT is worth about $420. Even Elon enjoys that number.
And for all you cave dwellers…Sky Mavis is the team behind Axie Infinity. The game where players collect, battle, breed, buy and sell NFTs that take the form of cute characters called Axies. It is, however, much more than this – it's a digital nation at the forefront of a crypto-enabled revolution in gaming and work. We are super pumped for the team's build out of the Lunacia Land Ecosystem, their continued work developing the Ronin Side Chain and their future plans for the Mavis Hub. This is certainly  not the last you'll hear of Axie Infinity.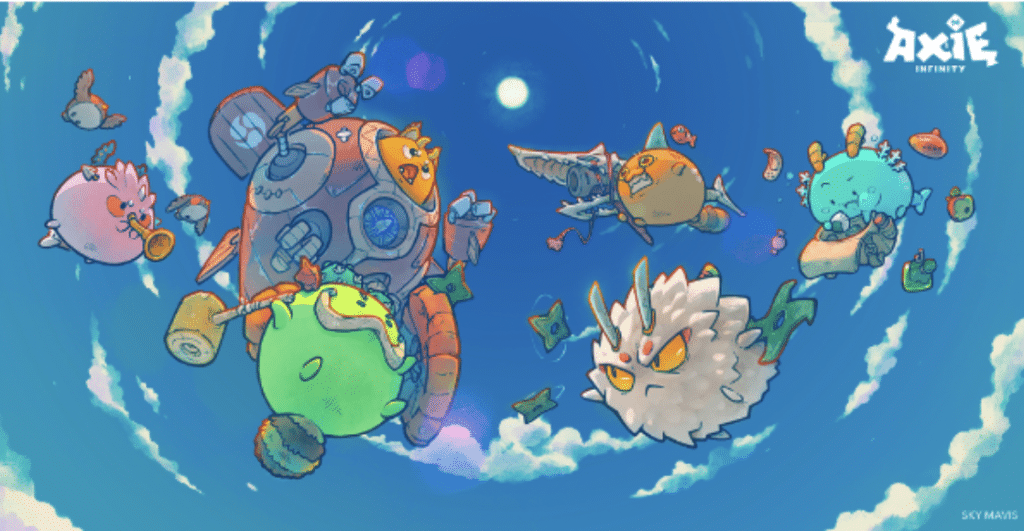 3.
We invested in Immutable X. They're creating a Layer 2 infrastructure for non-fungible tokens (NFTs) on Ethereum. The aim is to provide a cheaper, faster, enhanced experience for players and companies interacting with NFTs.
As most of you know, the NFT space has exploded. Amidst all the frothiness we continue to seek out founders building and scaling interesting solutions in the space. Just like the Immutable X team.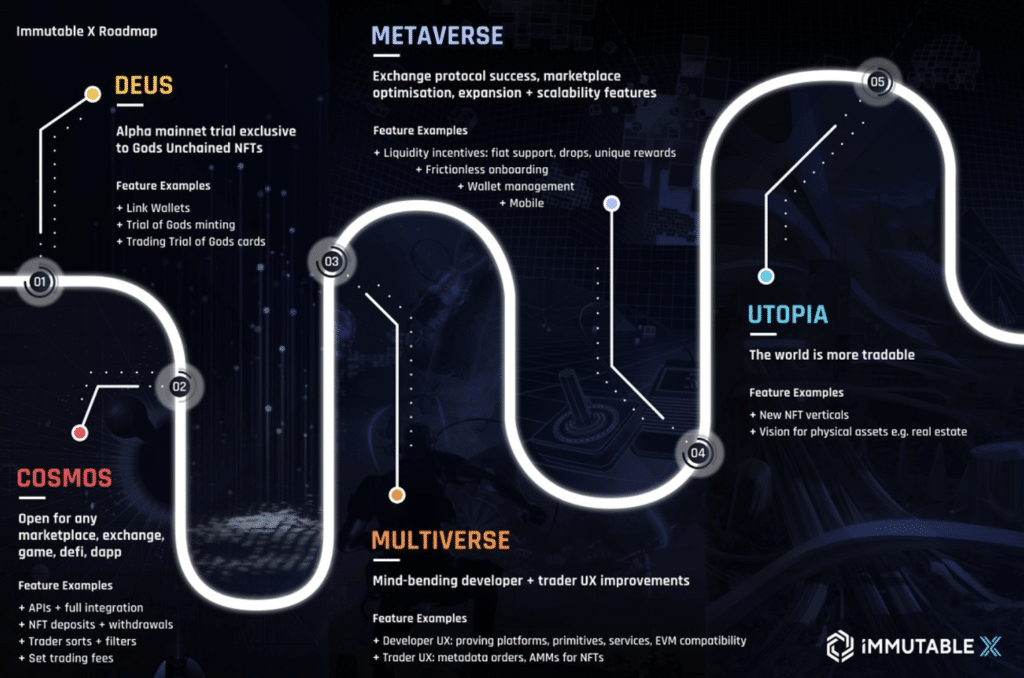 4.
Cala announced their €4M seed round, led by us. They've created the world's first fully robotic pasta restaurant. 
Yes, you read that right. It can prepare 1200 orders per hour in a 3m2 kitchen.
In Andre's own words:
'We believe Ylan and the Cala team can transform the European fast-casual dining experience. They have the raw talent: it's remarkable seeing a 23 year old team execute at this pace. Not only has Cala built extremely advanced pasta-making robots, but they also have the branding talent which should make Cala a household name with their young, price sensitive target audience. They're riding major macro trends that we believe are here to stay: a growing demand for healthy affordable food, the changing economics of high street retail and the increasing acceptance of advanced robotics in daily lives. The proof is in the pasta – the first store has remarkable ratings.'
If you happen to be in Paris, try their food for yourself here

5.
We also made 5 other new investments across Gen-Z finance, personalised skincare, decentralised finance, consumer goods and creative services. The majority of these remain unannounced. You know the drill…
6.
Several BACKED founders were invited to 10 Downing Street during London Tech Week. We're incredibly #proud of Jamie, James and the others – many of whom we backed at very early on. Seeing them recognised by the British Prime Minister as leading innovators of the UK's 21st century tech ecosystem is pretty special.
7.
We held a 3 day Tuscan retreat for the BACKED Venture Community. It was dreamy. The venture community is a gang of smart, kind and ambitious angel investors, operators and super-connectors all plugged into the European tech ecosystem. You can meet most of them here.
8.
We warmly welcomed Alice Knibbs and Shreshth Malik to Team BACKED. After founding 8SWIM and earning her stripes and stitches as a management consultant, Alice boarded the good ship BACKED as our Venture Fellow.
Shreshth joined us from Humanloop after soaking his brain in an Oxford, Cambridge and Caltech soup 🧠. Wowzers. As our Data Fellow he's been teaching Pascal the dark arts of applying deep data science to deal sourcing – and there's just no turning back now.
9.
Looking to the future… we're working closely with friends at Cherry Ventures, BGA and Chris Lee to co-create a new summit-meets-festival focused on the blockchain-gaming sector. We'll be bringing together the global thought leaders and innovators from both worlds to hang out, exchange ideas and learn from one another.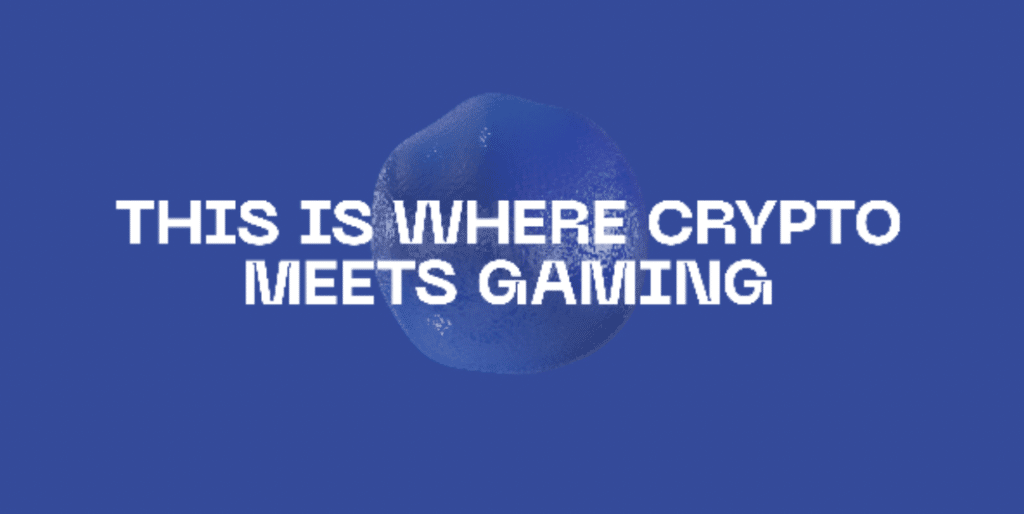 10.
Slush is back. We'll be there making a big splash with some incredibly exciting BACKED-founder presence on the main stage as well as the return of our legendary BACKED afterparty.
That's all folks. Bring on those gorgeous autumn colours.
Team BACKED
Andre, Alex, Alice, Daisy, Dom, Pascal, Sonia, Shreshth, Rachel & Vinay.