Backed was founded as a maverick fund. We're determined to do European venture differently.
A VC is for life. So choose wisely. Find your people.
Pick someone who gets you. Someone willing to grind with you. Someone who'll be there between the board meetings. Someone you want to win with.
Many funds talk a good game, but when the shit hits the fan, they're nowhere to be seen. We've been by our founders' sides through some pretty hairy times. Don't take it from us – ask them.
Read on to understand our ethos, and what you can expect from BACKED.
You are your company's most important asset.
Investors like to fantasise about the future, but founders are the ones who forge it.
So for us it's more a matter of who – not what – we invest in. At the end of the day, it really does come down to one thing: you. So we keep our egos in check and work from first principles alongside founders. Listening hard and learning fast.
This is how we followed James to the frontiers of protein therapeutics – way before the biotech hype hit European Seed venture. This is why we rode alongside Callum as he fed Gen-Z's insatiable appetite for shared experiences. It's what got us behind Shaun and his team as they built one of the world's most successful mobile gaming companies.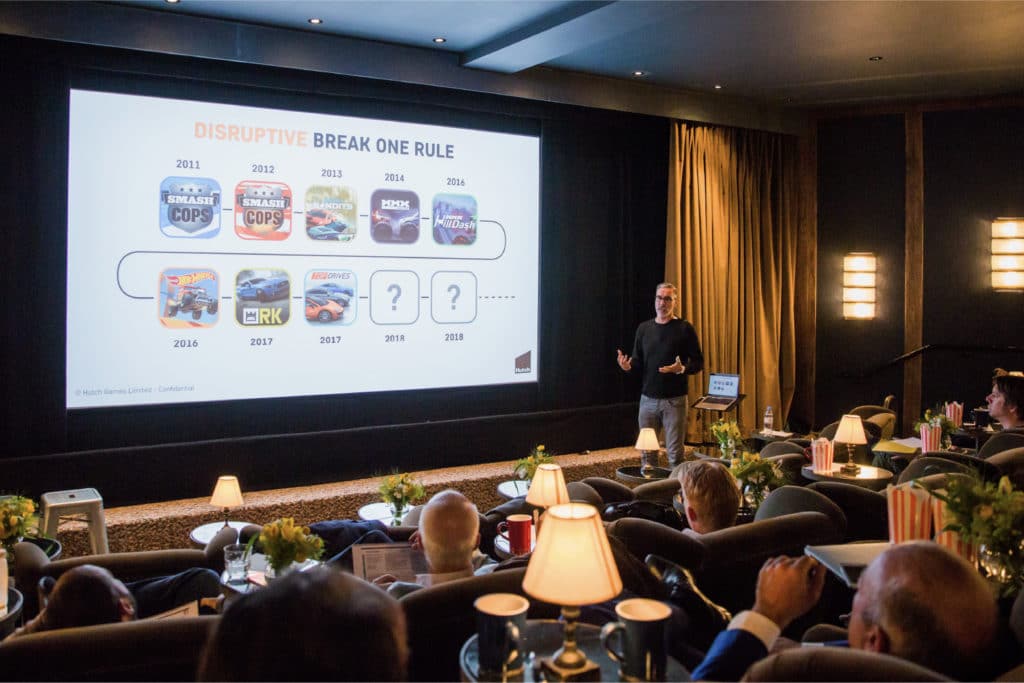 Every founder goes on a radical personal journey.
Especially in the earliest stages of building a successful company. Conviction, charisma and coffee can get you a long way. But the journey can be dark and messy too. And the truth is, most founding teams don't get the luxury of learning slowly.
Yet when you combine a highly talented founder with the right assistance, there's few challenges they can't overcome. We fundamentally believe in supporting a founder's development from day 1.
At the heart of all this is our Seed to Series A Founder Development Platform, a proprietary bank of masterclasses, tools and service providers for all BACKED founders. Our ambition is to make it the best post-investment support system in Europe. We're not far off.
Through the platform we assist founders in everything from making their first hires to preparing for their Series A fundraise. As a human-centric fund we focus extra hard on helping founders become effective people leaders. Because we think there's a correlation between a founder's ability to scale as a leader, and a company's growth.
While building a company is exhilarating, it can also be pretty lonely. But it doesn't have to be.
We've worked hard to build an intra-portfolio community at the centre of BACKED. Our companies build relationships with one another through our L&D workshops, like Pitch:In People, the BACKED Buddy Programme, and our informal family style dinners where we gather people in similar roles across the portfolio, be they CEOs, CTOs or People Leads. These experiences build the foundations for true networked thinking within the portfolio.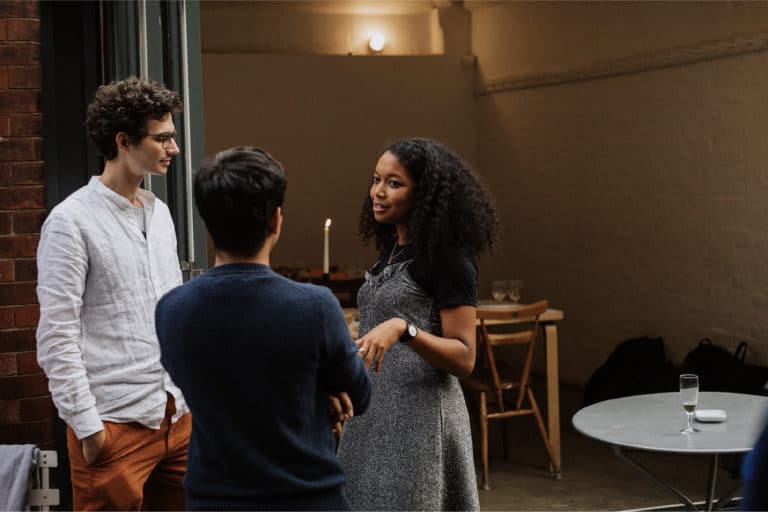 Our community goes beyond the founders and companies we invest in. Over the years we've brought together a legendary motley crew ranging from designers to lawyers, journalists, neuroscientists and angel investors.
They're a vital part of the Backed family in terms of their genuine willingness to help you however they can: sourcing talent, service providers, business dev leads or offering guidance in their respective fields. Meet them here.
The last thing to say about our ethos is this: despite the distinctly different roles and risks in the Founder-VC relationship, we think a VC must understand a founder as an individual, and be prepared to put physical, mental and emotional energy into the relationship and the company. 
Our founders often tell us that this is what they appreciate about us the most.
The promise is in the name.