Our work is guided by three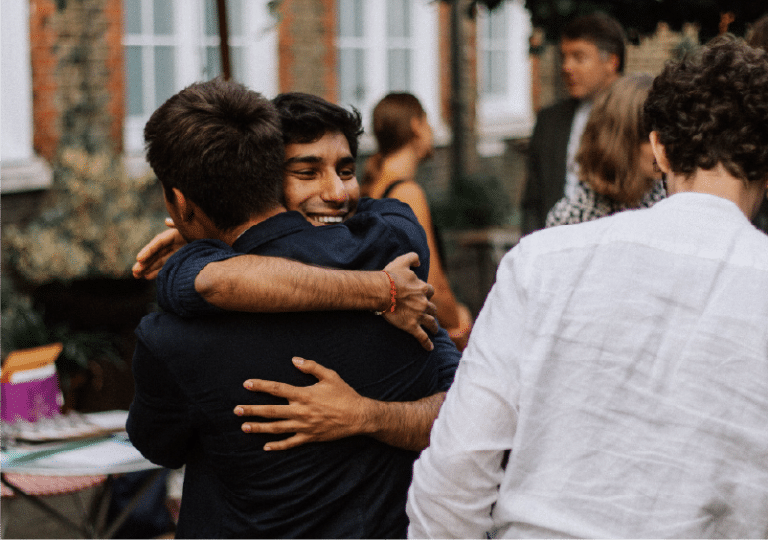 We back founders over markets.
Every time.
Investors like to fantasise about the future, but founders forge it. That's why we've followed some of Europe's boldest entrepreneurs to every frontier from Cellular Agriculture to next-gen Popular Entertainment. Discover how we work here.
You are your company's most important asset.
This is especially true at Seed. Even at the edges of DeepTech, the people you hire and the culture you foster will disproportionately define your future success. That's why we focus on helping our founders scale as leaders.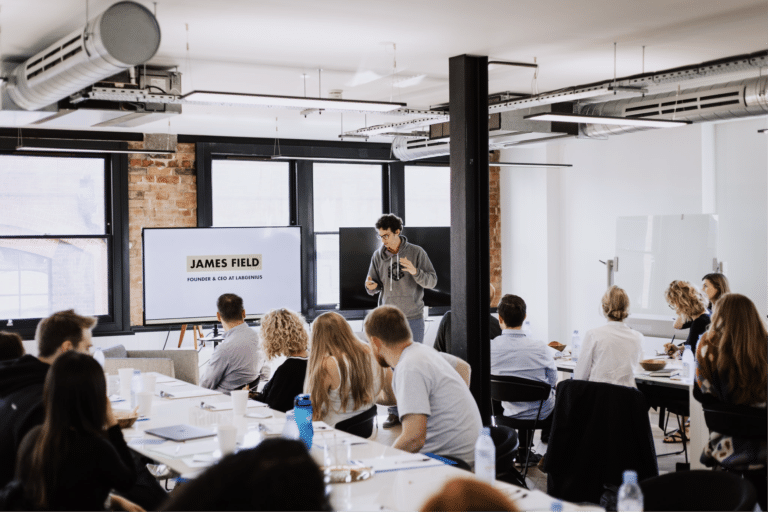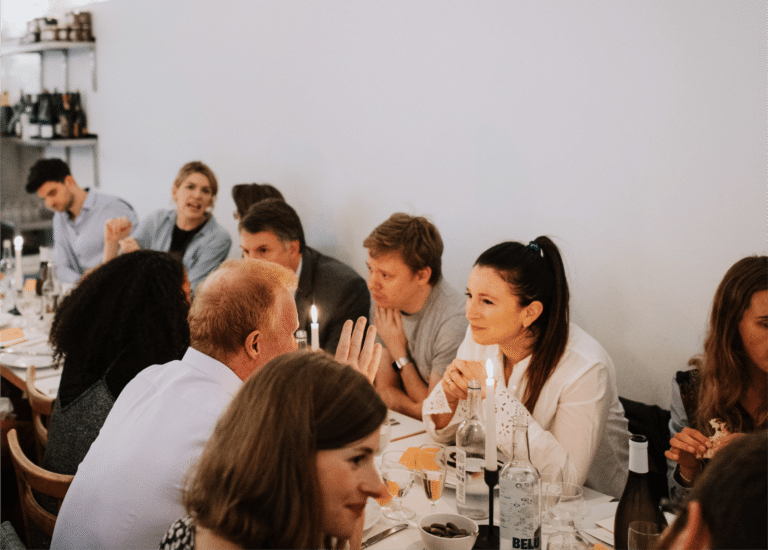 It's not our portfolio. It's our community.
And from the moment we partner up, it's your community too. A group of exceptional operators, innovators, tech optimists, investors and pirates. We've all got your back on this beautiful, messy, wild ride. Meet the gang here.
Andre
Alex
Daisy
DOMINIC
PASCAL
RACHEL
Sonia
Vinay
Community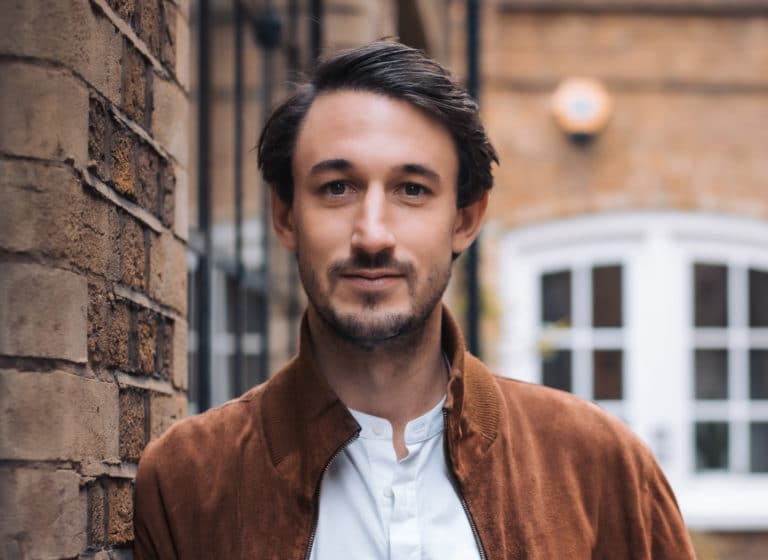 Co-Founder, Managing Partner
I cover fundraising and investing. I think venture funds should see founders like pro athletes, and feed their relentless appetite for self-development. I want to create a new movement in the European tech ecosystem based on the human-centric ethos we have at BACKED.
X – McKinsey, a16z, Index Ventures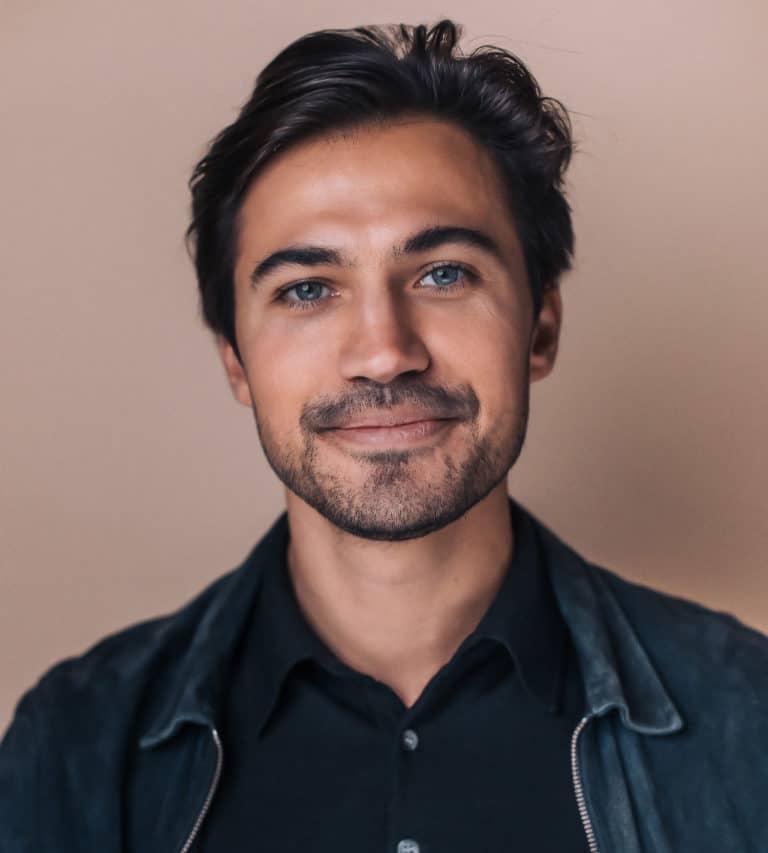 I lead on investing and post-investment support. To me, early stage investing is about human capital, and I think the best investor-founder relationships are built on empathy, earned trust and sheer hard graft – on both sides. I geek out on deep tech solutions to today's problems (and Chelsea FC).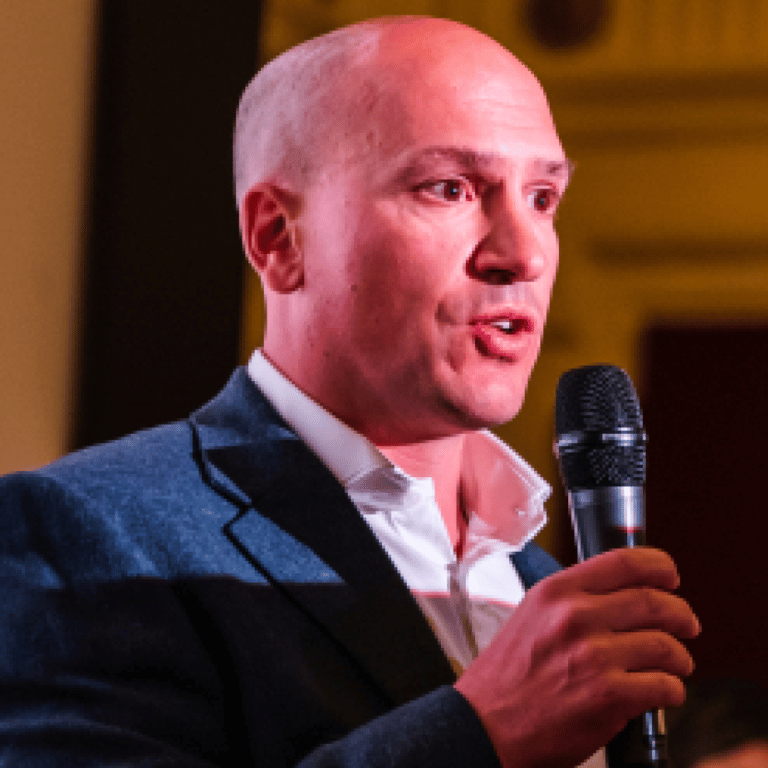 I lead on all operational activities within the firm to ensure we successfully scale our business. I also manage fundraising and investor relations, and deal closing processes. I have worked in venture capital for over 15 years and there has never been a more exciting time to back ambitious European entrepreneurs.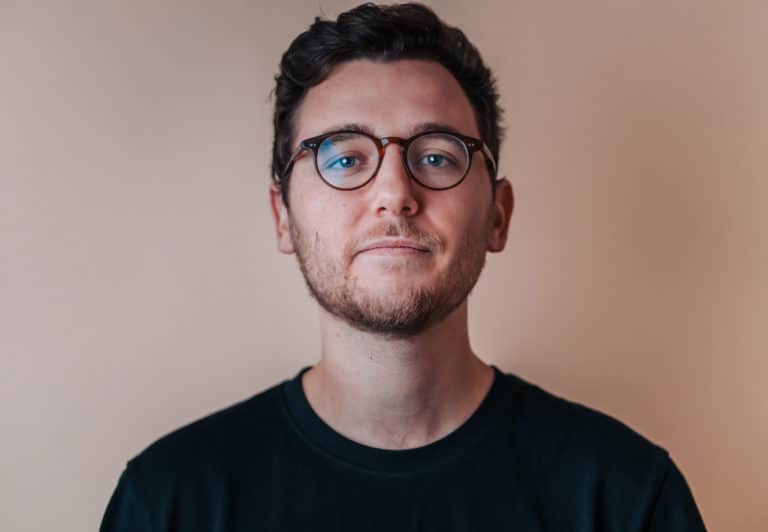 I split my time between sourcing, due diligence and portfolio support. I'm bullish about Europe's role in driving the next wave of global innovation and eager to meet the next generation of ambitious European entrepreneurs on that mission. I'm pretty obsessed with startups shaping the future of consumer, food, and marketplaces.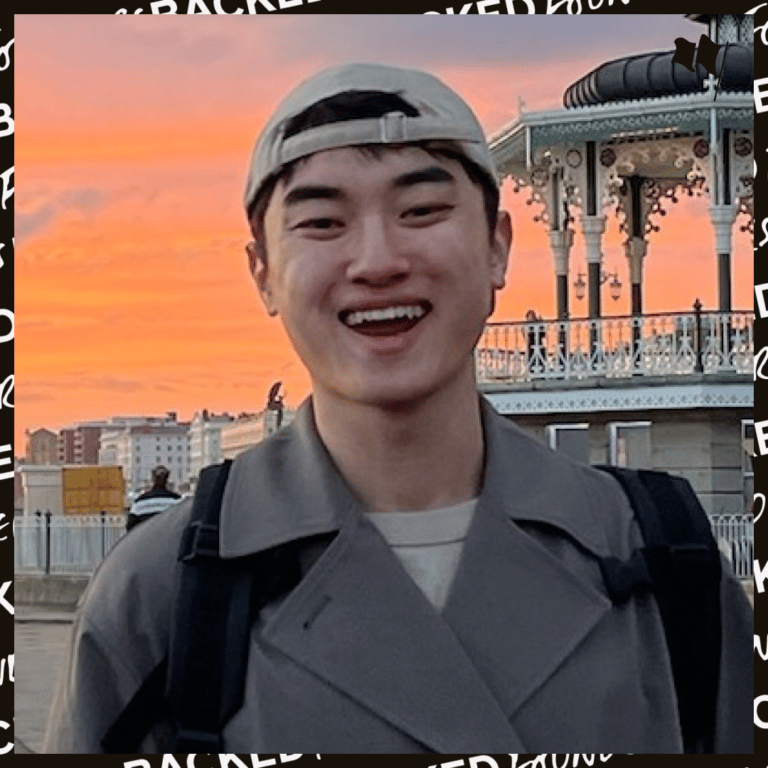 GM sers, I focus on all things web3/blockchain related with the Backed fam, with a keen interest in ZKP, Infra, Gaming, Social, Desci, Defi, Middlewares, and Toolings. I enjoy reading about A.I., XR technologies, cosmetics, macroeconomics, and geopolitics. Prior to Backed, I was at Target Global and Tokeninsight, ran my own hedge fund (Cousins & Co.) managing $10m+ focused on leveraged directional crypto trading, led strategies for a Defi startup, and founded Imperial College London's blockchain society. If you want to chat anything blockchain/web3, hit me up on twitter!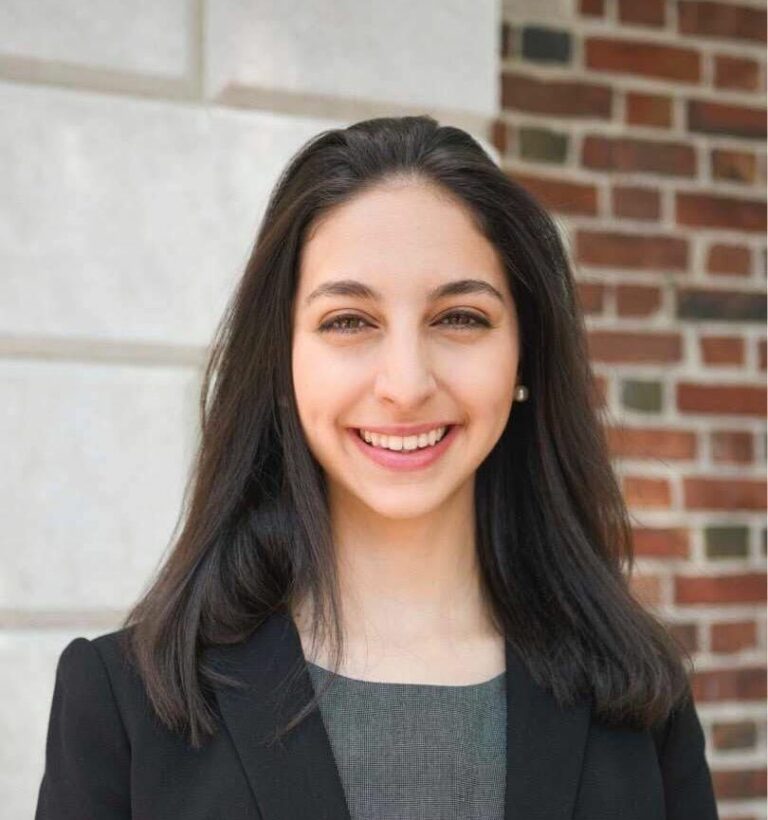 At Backed, I focus on investments in the life sciences sector, working at all stages of the process from sourcing and diligence to portfolio support and thematic strategy development.
Prior to Backed, I studied molecular and cellular biology at Harvard, conducted research at the Wyss Institute for biologically inspired engineering, worked in management consulting at Oliver Wyman with a focus on healthcare and life sciences, and worked with the early-stage investment team at RA Capital as a full-time intern prior to getting my masters at Cambridge in biotech and entrepreneurship.
I am excited to be scaling the biotech offering here at Backed and supporting top-calibre entrepreneurs across Europe in translating research and innovation into the clinic.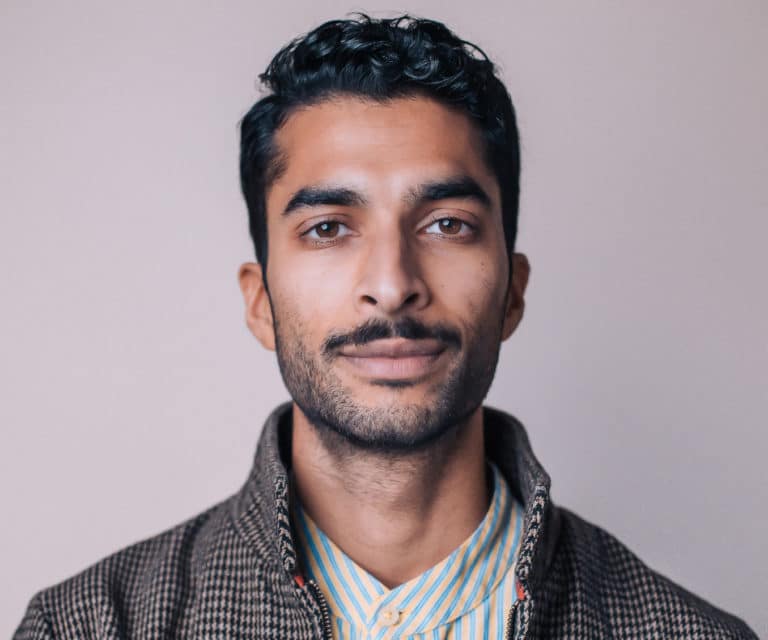 I lead on all things brand, content, events and media for BACKED, including our legendary Slush parties and our tech frontier exploration event, VISIONQUEST. I also work closely with our companies, supercharging their brand and marketing capabilities.
X – Saatchi & Saatchi, Sunshine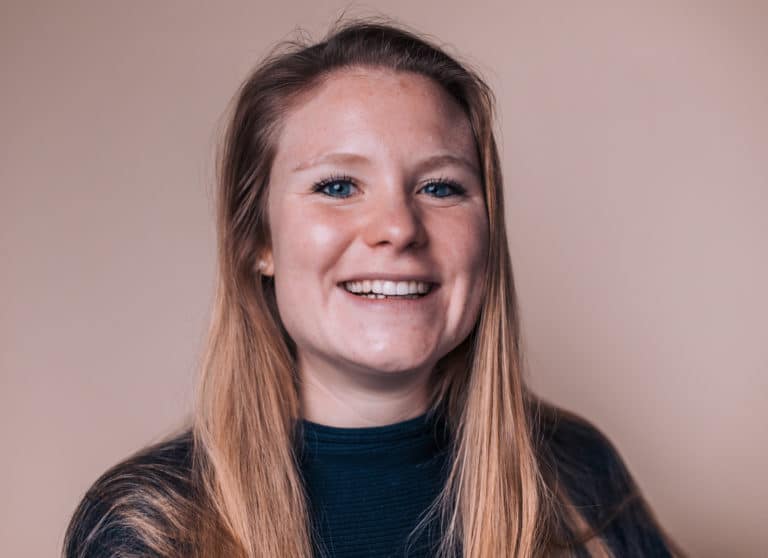 Head of Founder Experience
I head up our post-investment support, including the Founder Development Platform. I support founders and their teams on everything from people management to executive coaching to mental health as they build a world-class Seed to Series A company. Prior to joining BACKED, I was part of the early team at Entrepreneur First and one of the main architects in elite talent identification and investing in Europe.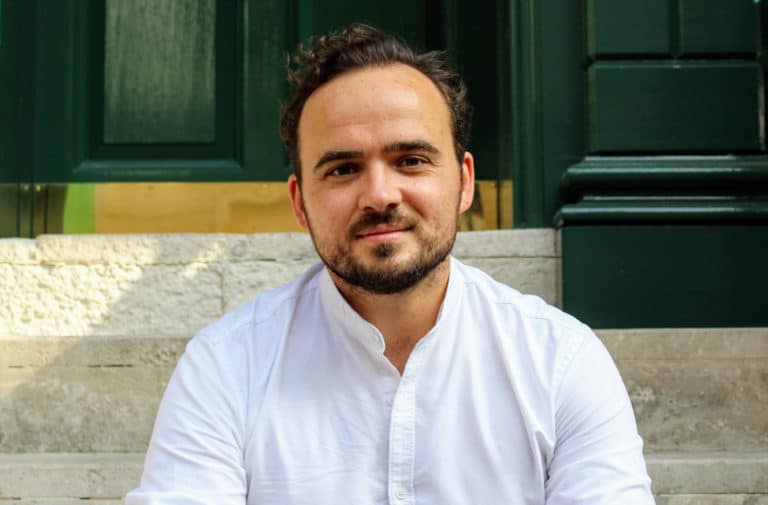 I look after accounting for the BACKED family of companies and financial administration of the fund – that's everything from handling payments, reporting, HMRC, valuations, and more. Having cut my teeth on JPMorgan, I'm really excited to be a part of the inspiring BACKED clan and community as they back ambitious entrepreneurs.
X – JPMorgan, Brown-Forman, IG Group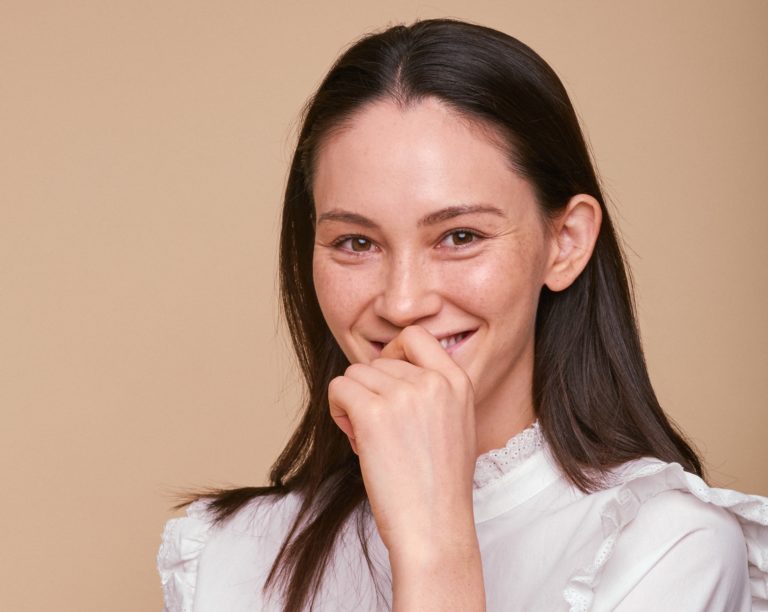 My experience working in the Front Office operations of some of the world's best hotels has helped prepare me for this varied role- no task is too big or too small and I am always happy to tackle anything thrown my way (and so is my dachshund Teddy, the Backed mascot). I love taking care of our Founders, as well as the wider team and also ensure that BACKED HQ is the place to be -to make deals and to hang out!
X – JCRA, Rawlinson & Hunter, Allen & Overy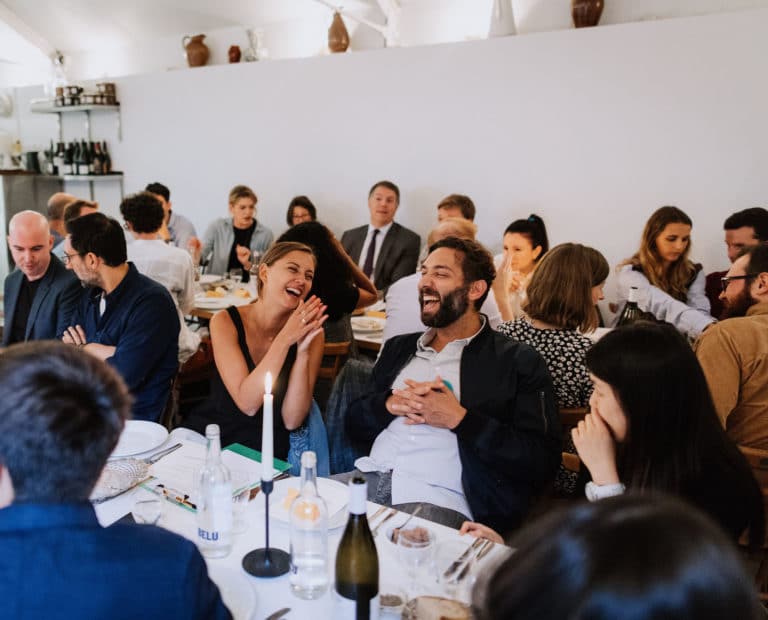 An infamous motley crew of operators, innovators, investors and pirates. They're here to share their knowledge, networks and good vibes.